CHELTENHAM BUILDERS – RUSSELL LLOYD DEVELOPMENTS
Do You Have A Construction Project We Can Help With?
Specialist Building and Property Developers in Cheltenham
Russell Lloyd Developments is a family run building & construction company based in Cheltenham, working throughout Gloucestershire and the Cotswolds. We specialise in home extensions, new home building and all aspects of property development.
Cheltenham Builders
Our dedicated team of Cheltenham builders and trades personnel are trustworthy and reliable, with the skills and experience required to ensure your project exceeds expectations.
Whether that's a small extension, a large scale renovation or a new build, we can guide you through the project from initial planning to final fit.
A Family Business
Under the management of founders David and Jon Evans, Russell Lloyd developments has become one of the most sought after and highly regarded Cheltenham builders firms. With a series of successful residential extensions, new home builds and happy clients as proof. Take a look at our latest projects.
Extensions & Renovations
Property Developers, Cheltenham.
The economic benefit of extending or renovating your existing property can often outweigh the cost and certainly the stress of moving house. Home extensions can transform your living space, renovations breath new life into old walls. Our cheltenham builders have totally transformed homes all over Gloucestershire and the Cotswolds.
Partners and Suppliers
We work with a range of expert local partners including Cheltenham & Gloucestershire based architects, roofers, steel fabricators, electricians and plumbers to ensure we that our projects always have the highest quality finish.
Make The Dream A Reality
Latest Building & Renovation Projects
Whether your style is modern, traditional or contemporary, we'll make your dream home renovation, extension or new build a reality. If you need architects, conservation officers or interior designers, you name it – we can create a team of experts who will bring your ideas to life.
Three Easy Steps
Our Process Explained
For all of our building work and construction projects we like to follow a three step process to help ensure a smooth project from commission to completion.
A WORD FROM OUR CLIENTS
Testimonials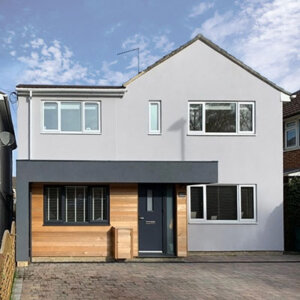 David, Jon and their team worked with us for around five months to deliver a two-storey extension to our home. They were endlessly patient and accommodating of our questions and requirements and worked tirelessly to ensure a fabulous result. They are perfectionists with extremely high standards, as reflected by the beautiful finish. Most importantly, they respected the fact that it was our home and were very easy to have around. We would recommend them without hesitation.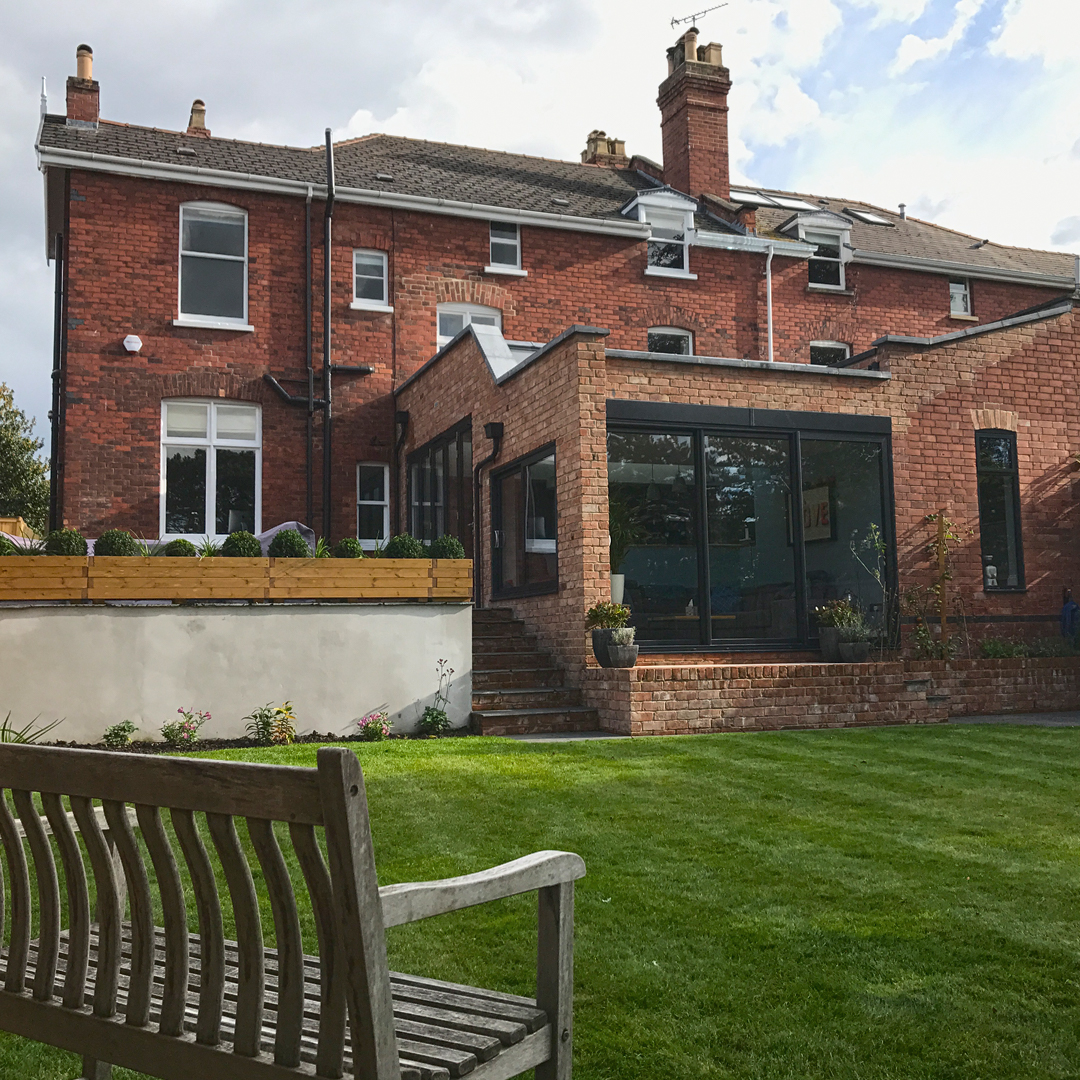 We appointed Russell Lloyd Developments to add a complex large extension to our home. The end result was beyond our expectations, both David and Jon worked with us to really understand what we wanted. The quality of the build and internal finish was first class and we felt completely happy to leave them with keys to the house as the rest of the Russell Lloyd team were very trustworthy and professional at all times.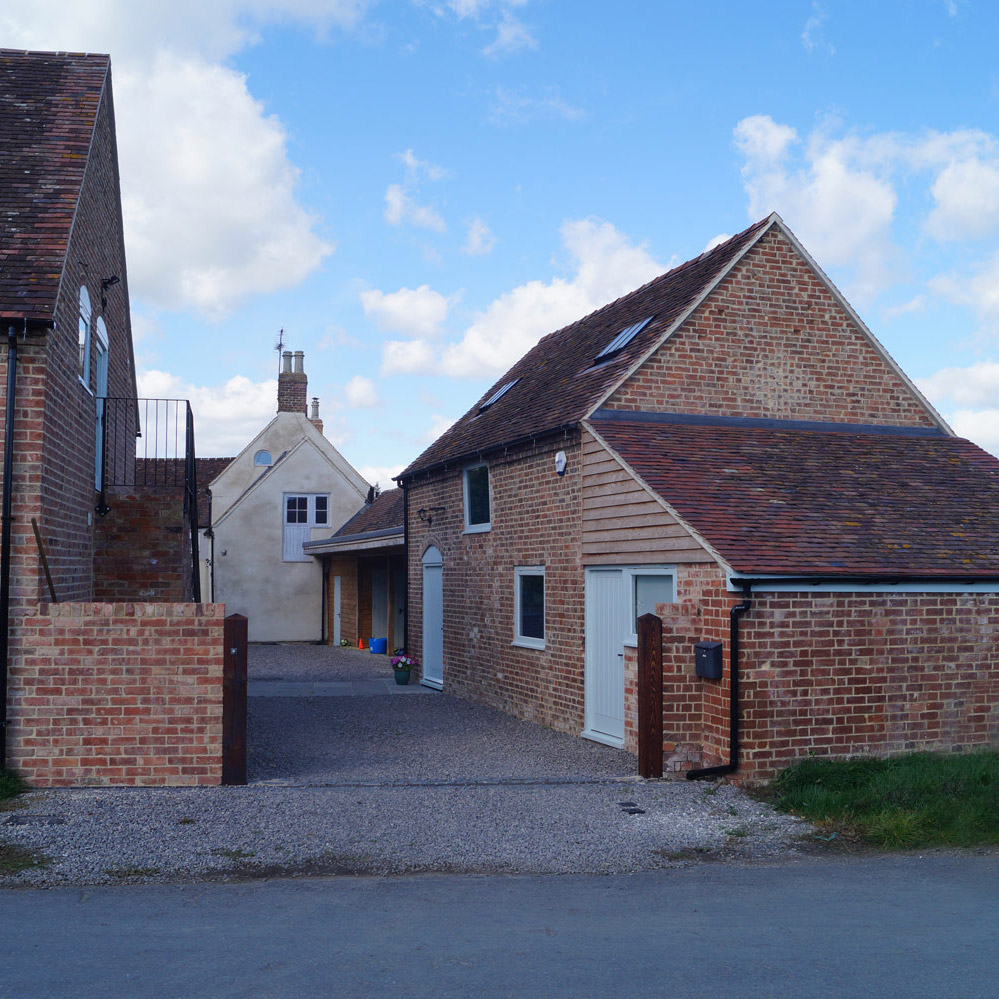 Russell Lloyd Developments carried out the conversion of an ugly old agricultural building into a lovely family home for us. David & Jon (and the rest of the team) were always very friendly & professional throughout the build project and were good about us letting us know if there were any variations to the contract so that we weren't left with any nasty surprises at the end of the build which is always refreshing! We are very pleased with the end of result & love the home that they created for us and would readily use David & Jon again for our next project – although we are staying put for a bit!
Are you thinking of renovating your home?