A WORD FROM OUR FOUNDERS
David & Jonathan Evans
We are committed to provide a high level of service to our clients, through experience and expertise. We recognise that a clean and tidy work ethic is reflective, not only on us as individuals, but also as a company. The importance of personal reliability and punctuality are attributes that we are proud to maintain.
With a wide range of knowledge and skill, we employ a great team of people who are trustworthy, approachable and work well with our clients.
We are proud of our feedback and encourage potential new clients to view our Projects page to see what we can offer and to read our testimonials.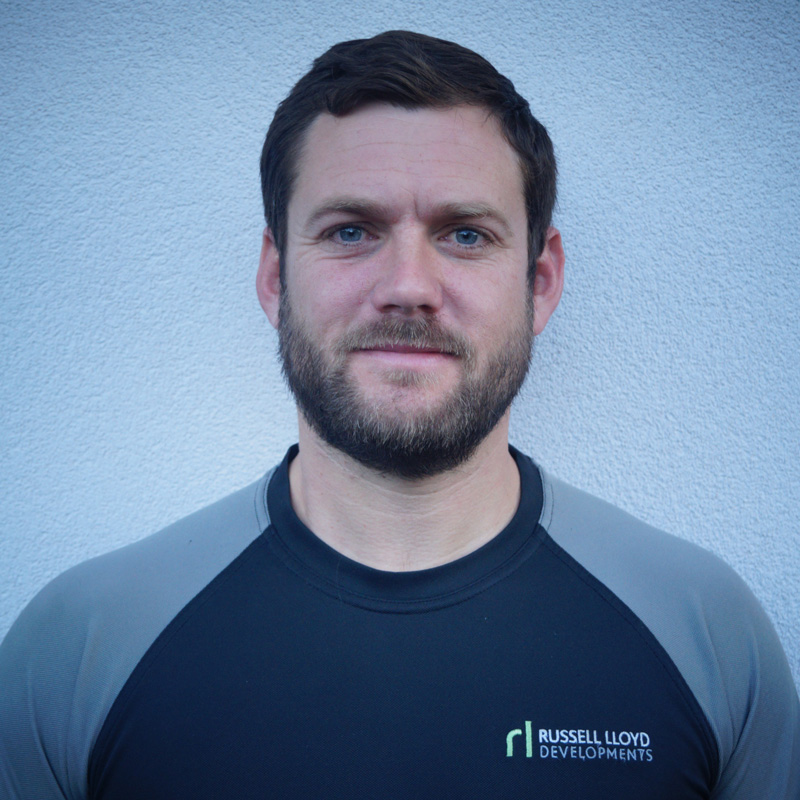 David Evans
DIRECTOR / BUSINESS MANAGER
I have been in the construction industry since the age of 16. Whilst working I studied for, and completed, a Higher National Certificate followed by a Higher National Diploma in construction. This gave me the basic knowledge of surveying, principles of design, construction technology, sustainability, health & safety and project management. From here, I became a site manager for my father's company Beam Construction. During this time, I learned about the different construction phases, how to organise and manage multiple contractors, how to manage a team and how to lead meetings between management, contractors and clients. This position gave me the confidence and drive to set up a construction company with my brother Jon, and so Russell Lloyd Developments was born.
When I am not at work, I enjoy time spent with my wife, two young boys and black Labrador Bella. I love to be outdoors and am a keen golfer, as well as being a huge rugby fan. As a family, we love to travel, and experience other cultures.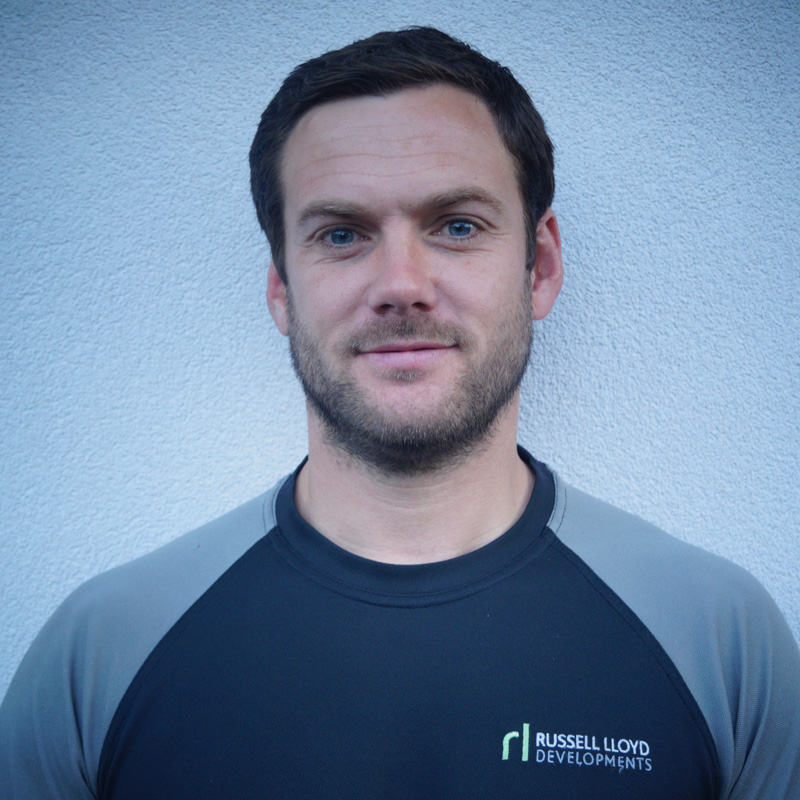 Jon Evans
DIRECTOR / PROJECT MANAGER
After gaining a degree in Sports Science at Wolverhampton, I joined my father's construction company, Beam Construction. Carpentry was an avenue that appealed to my meticulous nature with a keen eye for attention to detail. It was whilst working for Beam, that I completed the carpentry apprentice scheme. Alongside my role as a carpenter, I also spent time as a site manager, allowing me to understand the importance of contractor liaison, communication and reliability.
When I am not at work, I enjoy spending time with my wife, son and daughter. I am a keen runner and have completed numerous half marathons, as well as the London Marathon twice. I enjoy playing golf and have a slight edge on my brother and business partner Dave. I am also a keen Rugby fan.
A WORD FROM OUR CLIENTS
Testimonials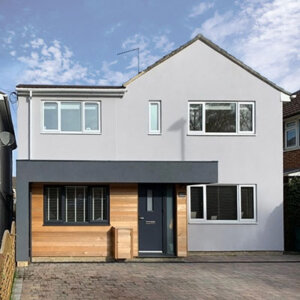 David, Jon and their team worked with us for around five months to deliver a two-storey extension to our home. They were endlessly patient and accommodating of our questions and requirements and worked tirelessly to ensure a fabulous result. They are perfectionists with extremely high standards, as reflected by the beautiful finish. Most importantly, they respected the fact that it was our home and were very easy to have around. We would recommend them without hesitation.
We hope you have been inspired and we look forward to hearing from you.